I have been working with Filipino virtual assistants since 2014.
The benefits of getting virtual assistants are life-changing.
Not only for your business, but you also get a fresh and different perspective by getting to know and understand your offshore staff.
Although you are thousands of kilometres away, expect the best from your virtual assistants and you'll experience the best staff you've ever had.
Here are the 4 lessons I learnt from my first virtual assistants in the Philippines:
1. There's no difference in the quality of staff between Australia and the Philippines.
Here's a myth buster – You can get amazing, dynamic, versatile, kind, generous and curious staff in the Philippines just as you would in Australia.
Some people automatically have low expectations when hiring offshore staff. They couldn't be more wrong.
The reality is you'll find amazing staff anywhere. You'll also find underperforming staff.
Talent is not concentrated in one country.
However, simply basing it on experience, I can proudly say that most of the staff in the Philippines are equal or even better than the staff in Australia!
Speaking to VA Platinum clients, they have confirmed on multiple occasions that the staff we provide are 75% better than the Australian staff they have ever hired.
Their willingness to learn and improve compensates for any initial training and employment challenges.
Filipinos are known for being hard workers – I am very lucky to experience the benefits of this first hand.
2. Family comes first.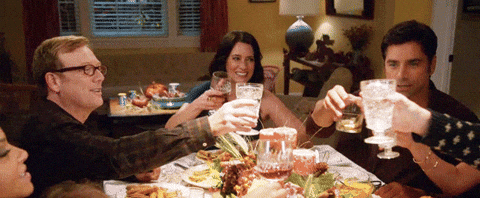 Many Filipinos support their family, parents included.
In fact, many are the main breadwinners of their family, supporting their siblings through school and helping their parents in their retirement.
This is an important value to Filipinos, so don't downplay it. Understand it, and appreciate that you have a staff member that is looking out for their whole family.
I get choked up about this because it's a special kind of person who does this.
Filipinos also enjoy celebrating important annual holidays to celebrate their ancestors and religions.
As such, it is also considerate for any employer to provide an employee with a holiday premium in case they are required to be at work during these special dates.
3.  Making friends is easy.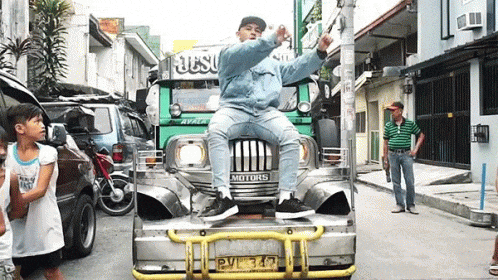 Filipinos value strong personal connections with the people around them.
As an Aussie, I find it very amusing how they make conversations easy. We're not used to seeing people being so warm and friendly so we get surprised when we meet people in Cebu.
Visit the Philippines and feel the warmth from the people who are there to welcome you.
Social connections are important to Filipinos. It is one of the most important traits Australian business owners often fail to acknowledge with their virtual assistants.
Be friendly and sincere. You will be amazed at how you can connect with the Filipino people instantly.
4. Socialising with the people you work with is fun!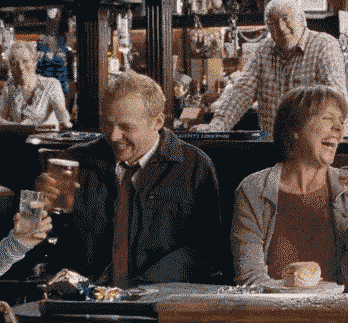 Honestly, the fun I've experienced with Filipinos is incredible.
A lot of the clients who come to visit their staff in Cebu would tell you the same thing!
Filipinos socialise with their peers enthusiastically and it makes the office atmosphere energetic and cheerful.
They're a fun and quirky bunch. You can see their happiness glow even through the computer screen.
What is more amazing is how contagious it is. The positivity and liveliness are evident in everything they do, and it rubs off on you.
It lifts you up. It is the type of energy you'd want to feel when working with staff.
These are 4 important life lessons and I know for sure there are more to this list.
How about you? What life lessons have you learnt from your amazing staff?
Let me know in the comments section!